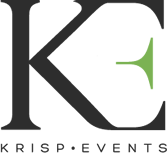 ABOUT US
Krisp Events has created a catering experience that enables you to provide your guests with a wide variety of options, all of them as delicious as the next. We bring to your party the best New York has to offer, using the finest seasonal and organic ingredients available. We pride ourselves on our international and eclectic menu, but encourage your suggestions for any customized menu requests. We pay very special attention to each event, may it be a candlelight dinner for two or a large corporate affair, and will gladly guide you through any planning so as to achieve the best possible experience for you and your guests. We look forward to providing you with a unique culinary event of excellence. Innovation combined with a strong work ethic is what makes Krisp who we are today.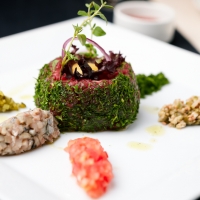 CATERING
Krisp Events focus is to produce top of the line product and service for events of any scale. Whether you're planning an intimate gathering at your home, to an ocean view wedding reception, Krisp is qualified to make an everlasting impression.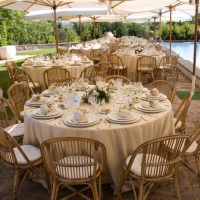 EVENT DESIGN
Our goal as a company is to constantly challenge ourselves through design and innovation. Many events are organized to create an experience. We work closely with our customers to create one that is everlasting.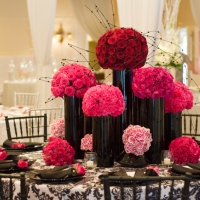 FLORAL DESIGN
Floral design is another aspect in the event industry which creates a very dynamic feel.
The combination of visually stimulating colors and the amazing aroma that they bring, always helps produce a fresh feel at our events. Our Floral team is highly qualified to do so for any event.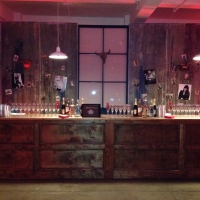 BEVERAGE
Krisp's mixology team is constantly coming up with new specialty cocktails. Looking for something to fit into your event? Give us a few of your favorite fruits and we'll take care of the rest. Krisp is fully licensed to provide alcohol for any occasion.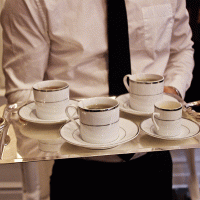 STAFFING
Having great staff is the key to great service. Our staff provides a pleasurable experience while paying attention to every little detail. Whether you're looking for a bartender, a coat check girl, or a waiter for a 4 course dinner, Krisp has a roster to fit all of your needs.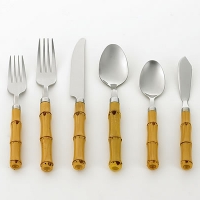 EVENT RENTALS
Krisp Events produces all equipment needed for your event. Whether you're looking for lounge furniture, reception chairs, to formal tabletop dinnerware. We are equipped to fit your needs.